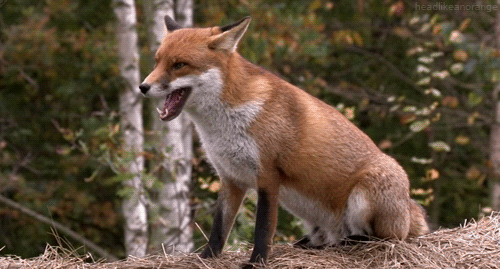 Hello dear stranger, Welcome to the group Vulpes-Art!:3
Our group is dedicated to every foxes and fox like creatures. Do you like to draw foxes? Or simply you just love these animals? Then that's your place!^^
Whether you're a beginner or an advanced artist, we accept every picture about foxes.:3 If you have any questions, complains or advices, just feel free to share with us!^^
And finally of course,Have fun!







Please don't forget to read our Rules and Folder descriptions! Thanks!

Folder descriptions!!(((Haha,sorry,I'm too active today.XD ohh and sorry for my english,again

if you found any english mistakes in the journal,please share it with me,and I correct it.Thank you

)))
If you can't decide to which folder you have to submit your art,here's a little help.


Featured:
You cannot post deviations here.But the best works will be included in this folder.:3


Digital Art:
This is the folder for every digitally created art.

You can submit any kind of digital drawings here. (but ONLY if you can't find another folder for them) Important! Digitally edited traditional art and photomanipulations don't belong here!


Traditional Art:
Here's the place of every traditional drawings. (pencil drawings,paintings,etc...) Important! Digitally edited traditional arts belong to here too!


Comics:
For comic pages and covers. (Whether they are digital or traditional arts.)


Cartoon:
The cartoony s
Our rules can be found on the group page!